Our story
Few words about us
Best Cafe in Udaipur
The world is full of coffee shops. You can find them on every corner and on every street. Coffee shops are a good place to go to study, do work, or just enjoy the company of friends. The most important thing to do when it comes to coffee shops is to pick the right one. Cafe Boho is the right place for coffee. This cafe in Udaipur is the place to be for a awesome coffee in the morning. The cafe is decorated with lots of different styles of furniture and has a relaxing atmosphere. It has a menu with many different types of food and drinks, including many vegetarian options. Cafe Boho Udaipur is a great place to go for a relaxing time with friends or to get some work done.
For those who love to get lost in the hustle and bustle of the city, as one of the best cafe in Udaipur Cafe Boho in Udaipur is a nice place to visit. Situated in the city of Udaipur, the cafe offers a variety of coffees and other drinks. Along with the coffee, they also offer a variety of brownies and pancakes.
Cafe Boho Udaipur is one best cafe in Udaipur, India. The story of cafe boho starts a few years ago when culture of cafe in Udaipur started, today Cafe Boho is one of the most popular cafe in Udaipur. It is on the main street near the City Palace. It has a lovely ambiance and delicious food. The menu is in English and the prices are reasonable. The food is vegetarian. They also have good coffee. Cafe boho is open every day from 10:30 am to 9:30 pm. It has a modern, chic ambiance and serves healthy food.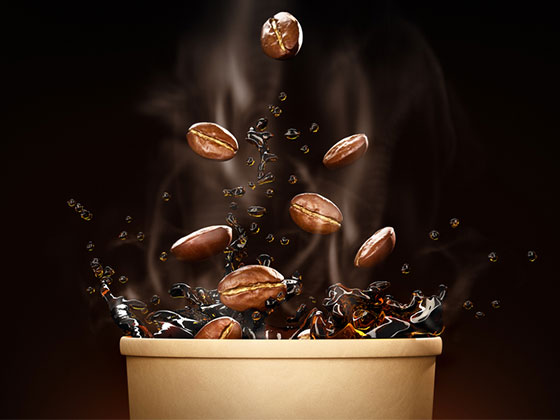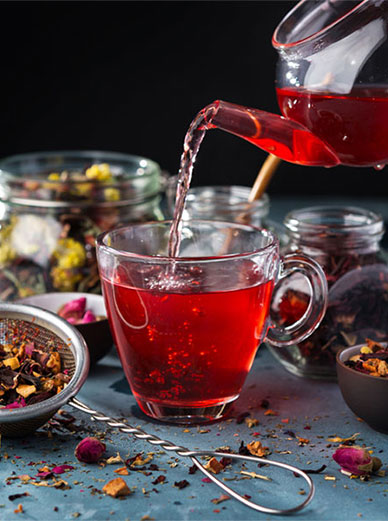 Why people choose us
Prepare for first-class service
Taste A New Heavenly Cuisine.
Start eating better
01.
Cafe Boho Gives you ample choices to choose from Everyday. Our Multi Cusine Menu will give you new varieties.
Feel the delightful Flavours.
Quality is the heart
02.
We prepare food with our customers palate in mind. We put our souls into every meal we prepare for your delight
Created by Masters
Serving You the best dishes
03.
Our Chefs are trained and have years of experience to give you the best experience everytime you visit cafe boho. For our chef you are the primary motivation to give the best.

What said about us
Customer Reviews
Martina Patel
"Extraordinary. The staff is always ready to help, the premises are extremely clean, the atmosphere is lovely, and the food is both delicious and beautifully presented. In addition, sunset view from the cafe it's like d cherry on cake 😍"
01.
Prerak Chaudhary
"It was such a good place with lot's of memories. Nice place for stay n enjoy. Good atmosphere with great view. Piece place in udaipur. Rooms was very nit n clean . Good food with services Once again I will say to all that please must visit cafe boho"
02.
Vinit Mehta
"Great place to visit. Amazing sunset view from the rooftop cafe. Also good food and service. "
03.
Jagjeetsinh Vaghela
"Best view in Udaipur at Ghanghor Ghat!! Awesome food!! Awesome ambience!! Hospitality 10/10 Mayank Bhai the best host in town!! Best palce you can spend wid ur loved ones P.S: the sunset here is mesmerizing!!!"
04.